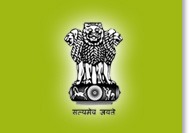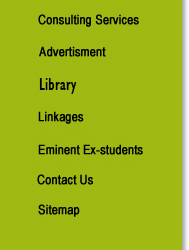 Department of Geology extends ground water exploration consultancy to farmers, Industries and plot owners for ground water prospecting for bore well and dug well.


Department of Biophysics provides gamma irradiation facility.


Department of Botany provides expert opinion to Regional Forensic Science Laboratory, Maharashtra State, Aurangabad and Fruit Research Station (of Marathwada Agriculture University, Parbhani) at Himayatbagh, Aurangabad.


Members of the staff of the Department are actively engaged all the while in extending academic guidance / technical know how or advice like-

Identification and confirmation of fungal specimen.
Technical guidance for mushroom cultivation.
Supply of different fungal cultures.
Expert opinion of the botanical material referred by forensic laboratory.